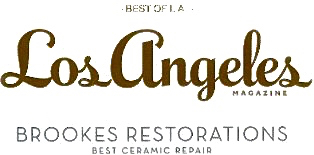 Brookes Restorations is one of the most prestigious restoration establishments in the U.S., specializing in the restoration, conservation and repair of porcelain, crystal, and fine art objects.
Established in 1982, Brookes Restorations has built its reputation on fine craftsmanship and old world artistry.
We have restored items belonging to The Getty Museum, President Ronald Reagan, Armand Hammer, Norton Simon, the William Randolf Hearst family, and numerous other prestigious collectors.
We are experts in the craft of invisible repair, restoring damaged objects of art to their original flawless condition.
Our clientele may bring their damaged valuables into one of our two convienient locations or ship their items to us from within or outside of the United States.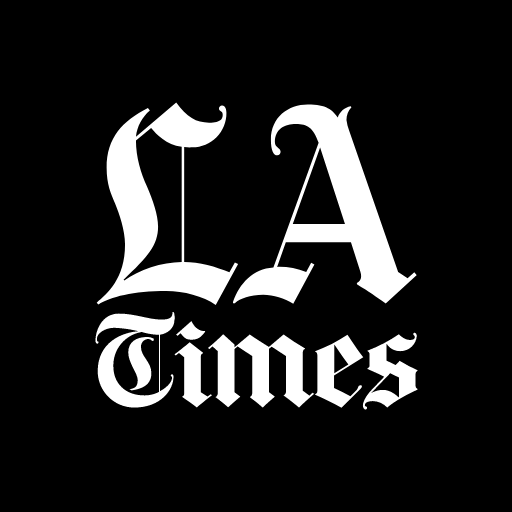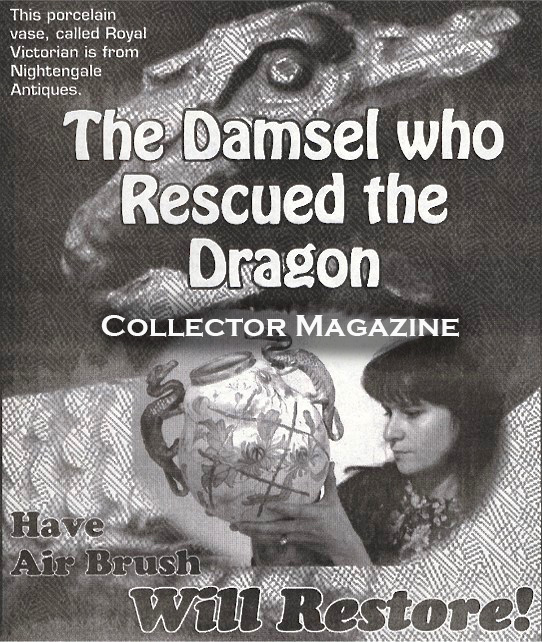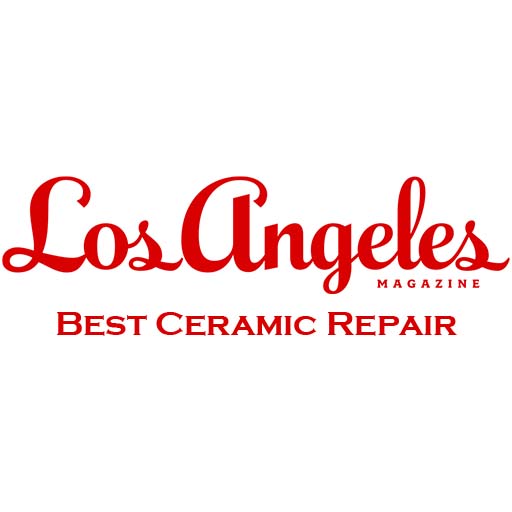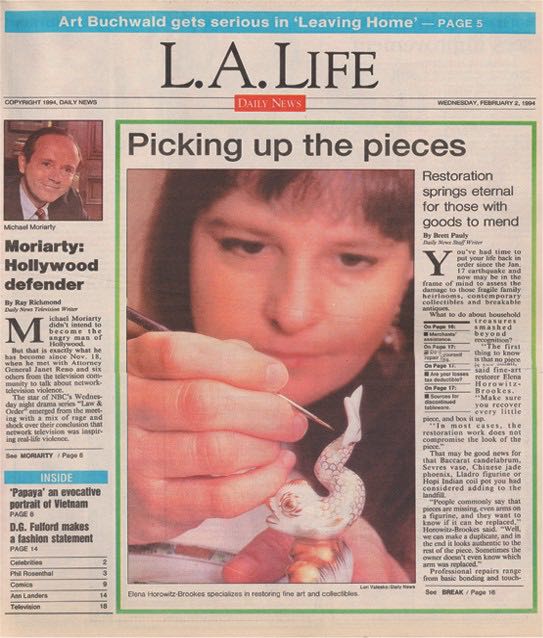 What Our Clients Are Saying About Brookes